A woman on a vacation tour (Althea Orr) is brow-beating her traveling companion, Betty McDowall. George Margo tries to defend McDowall, but is belittled by Orr. Barry Chan takes up with Norah Gorsen. The tour is headed by Alan Wheatley.
Orr is killed, and the police investigate. McDowall reveals that she has had emotional problems in the past. Orr had a cord clutched in her hand when she was killed. Margo had been in prison, and he confesses to stealing her jewels and murdering her. However, Charlie is dubious. Then Barry shows him a picture he snapped at time of the murder, which shows Margo far in the background, too far away to have done it. He had confessed to spare McDowall.
Wheatley has lured McDowall away, and tells her that she is never going to be better mentally. He tells her he saw her kill Orr. He tries to get her to drown herself. Then suddenly she remembers that she did not kill Orr. Wheatley is trying to choke her, but the others arrive just in time. They search Wheatley and find the jewels.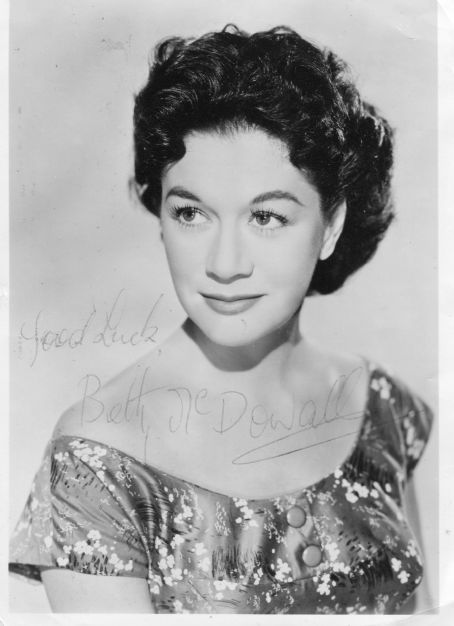 McDowall